Peals : Seltzer
New Cassette/Digital Release
January 27, 2015 : Thrill Jockey Records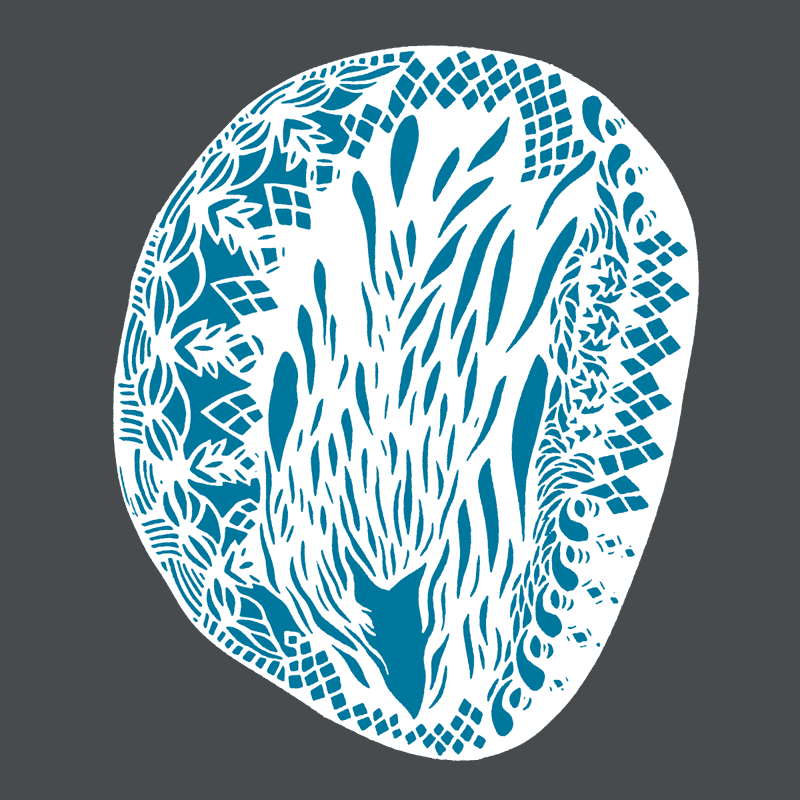 Peals is a band from Baltimore, MD composed of William Cashion (of Future Islands) and Bruce Willen (of Double Dagger). Peals band music MP3 shows albums videos releases bandcamp. Peals Walking Field. Seltzer. Future Islands. Double Dagger. Thrill Jockey Records.
·.· Pre-order Seltzer .·.
·.· CONTINUE TO PEALS .·.